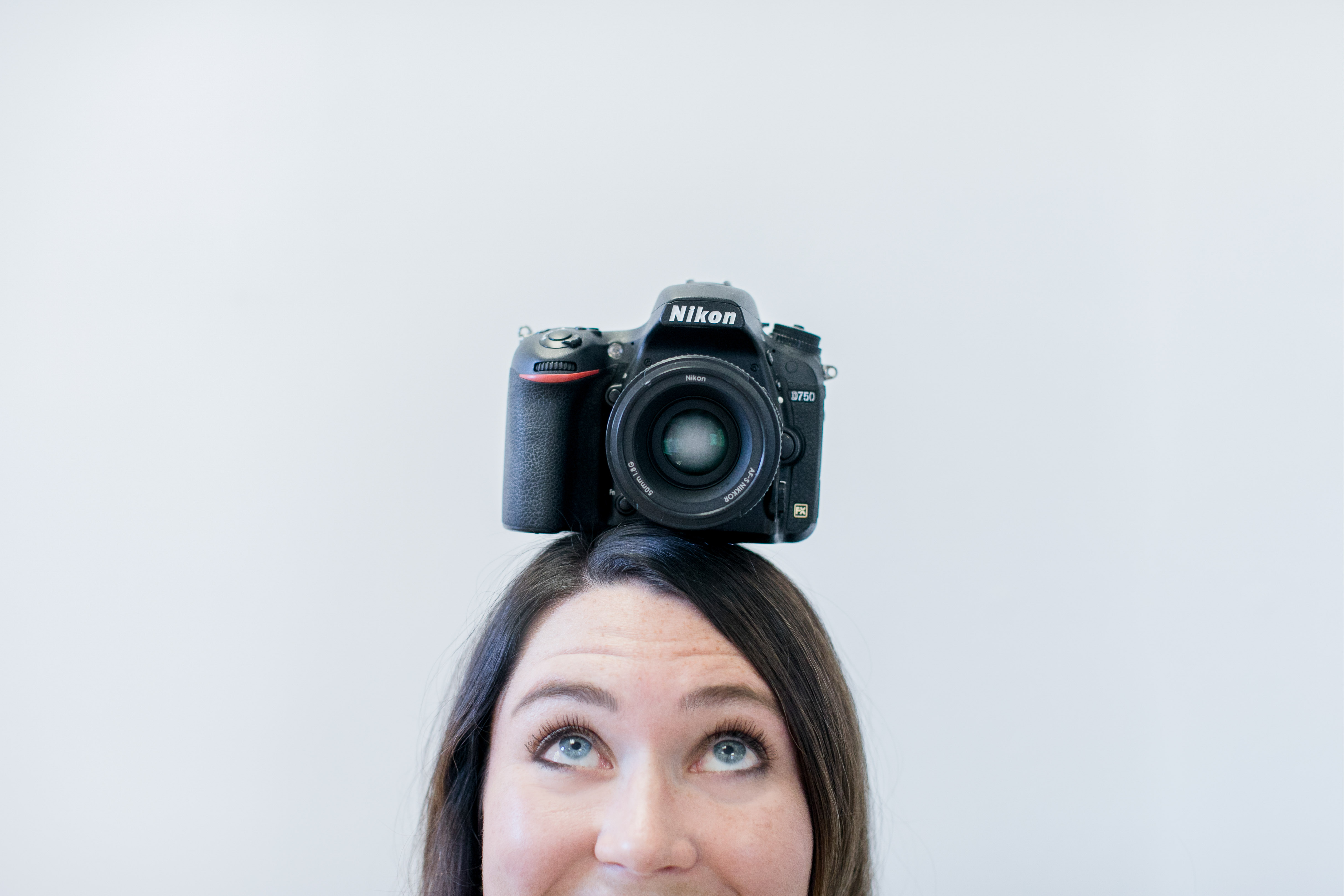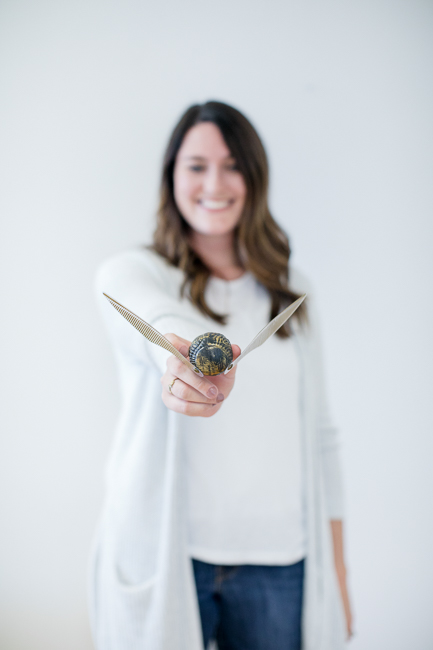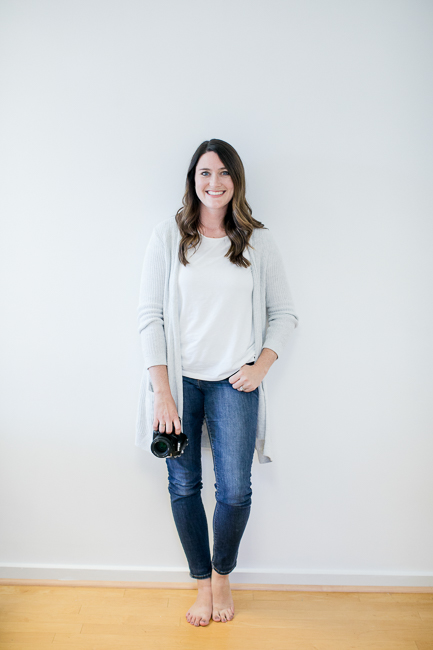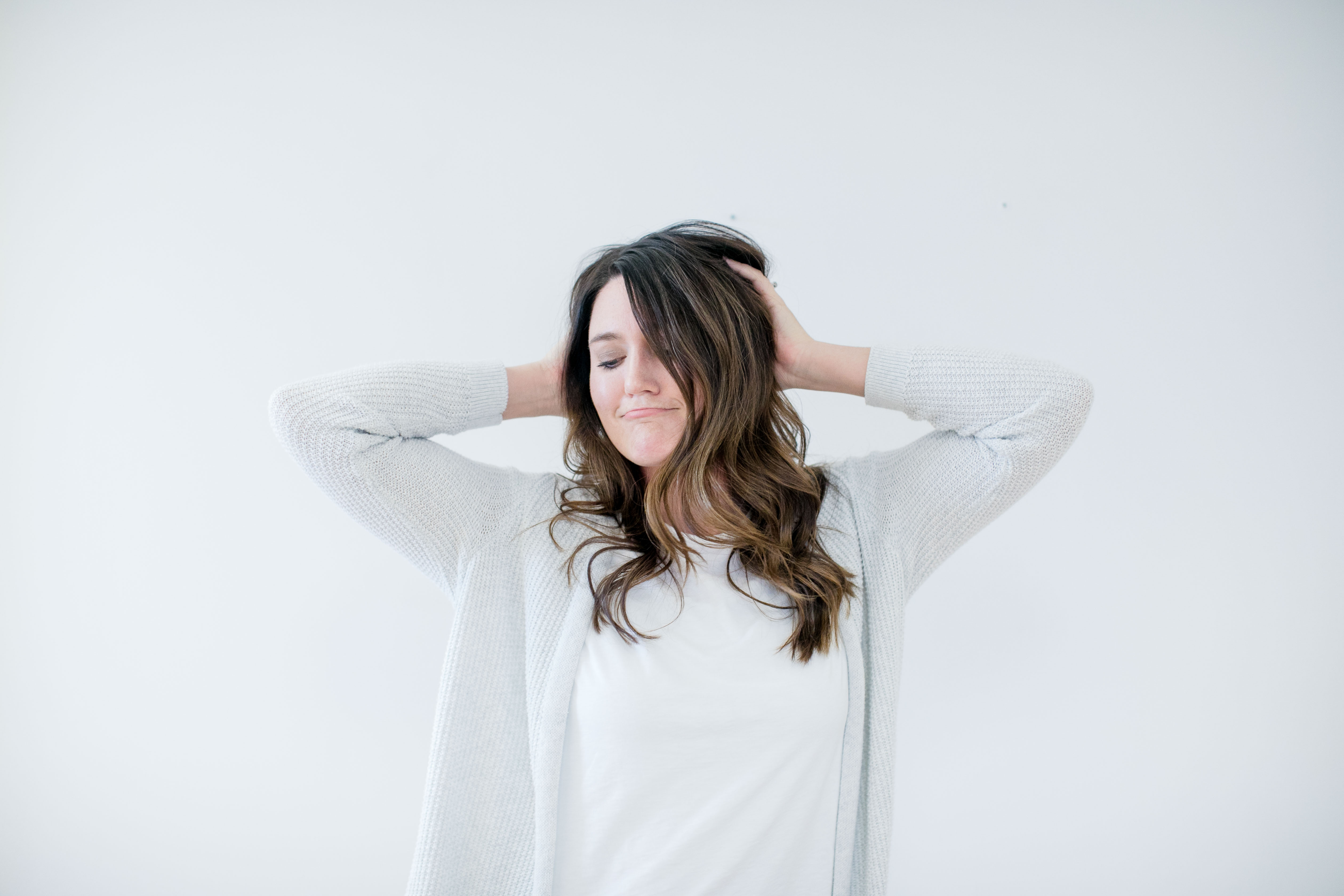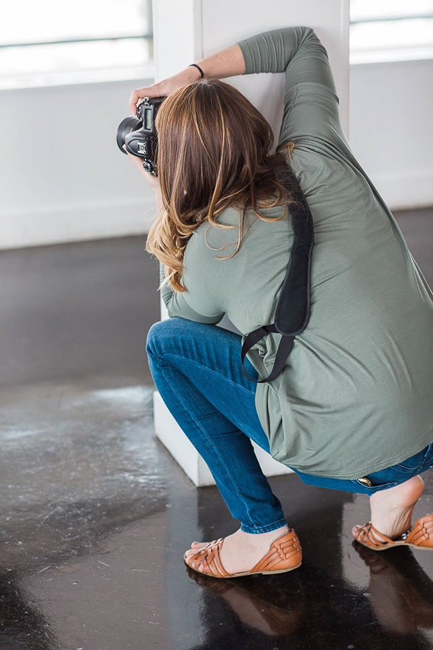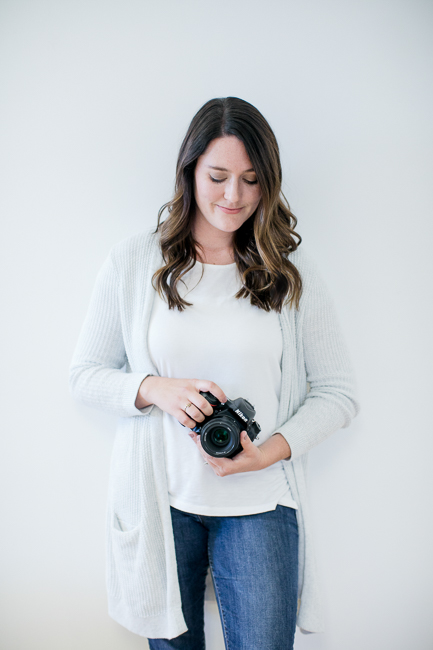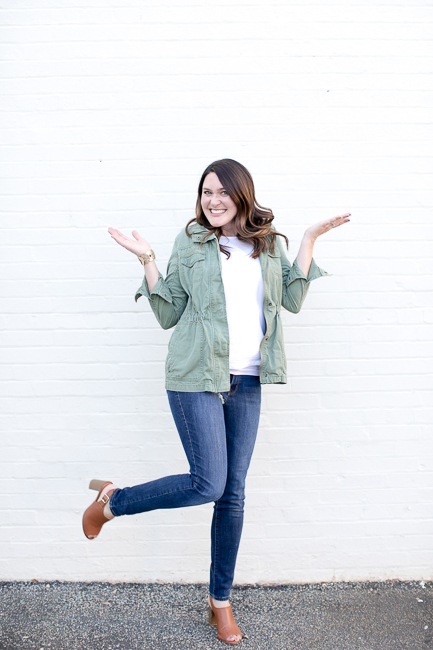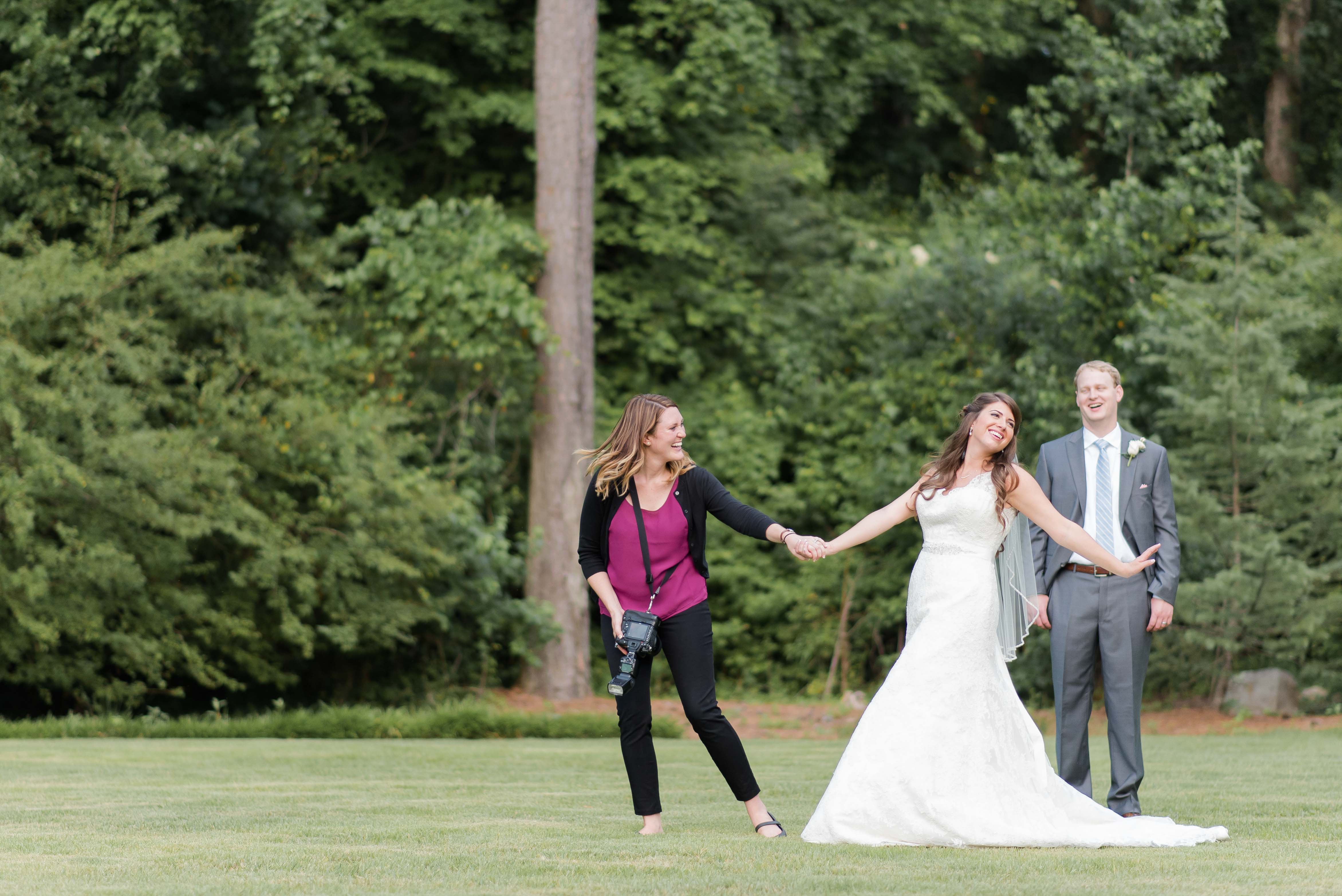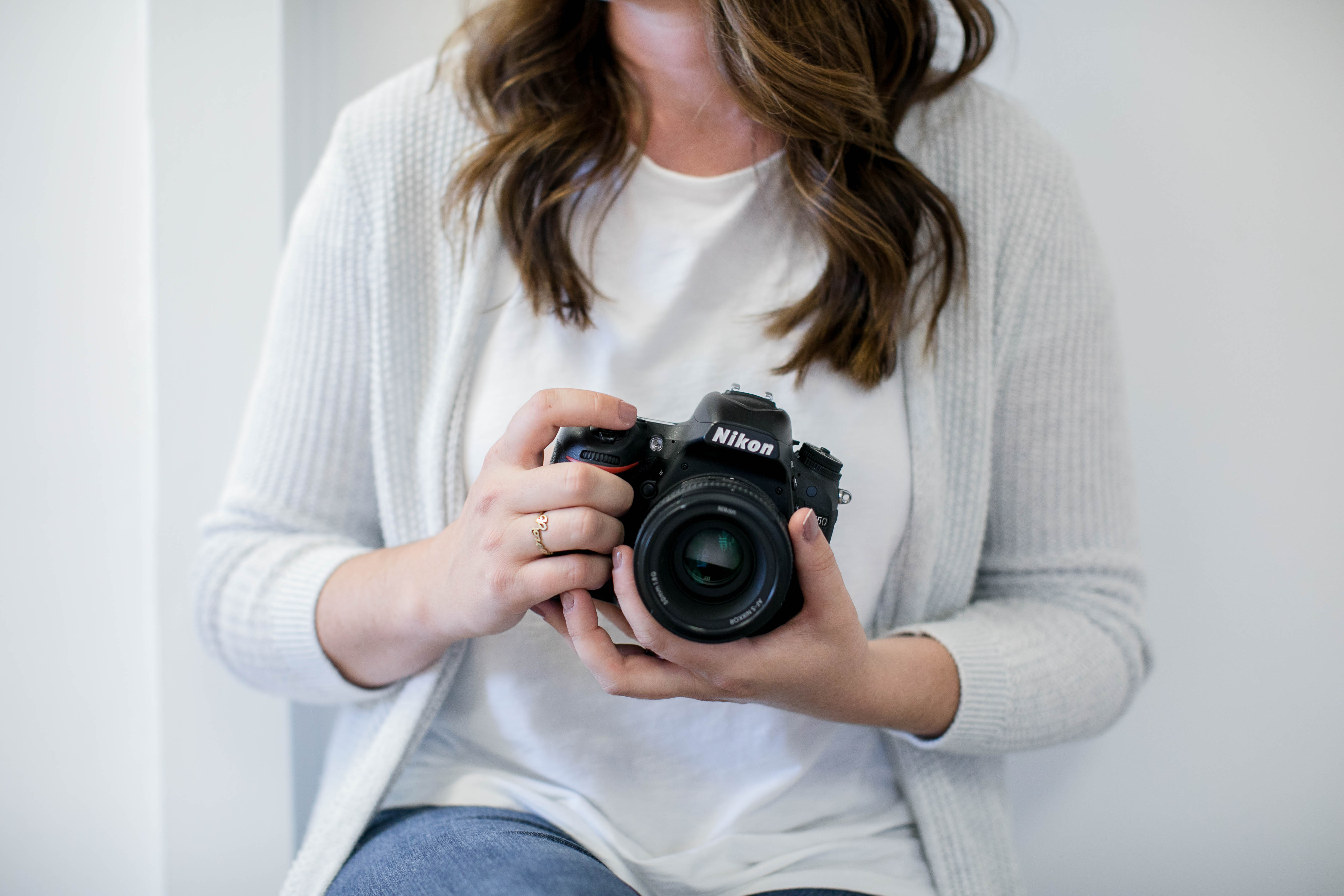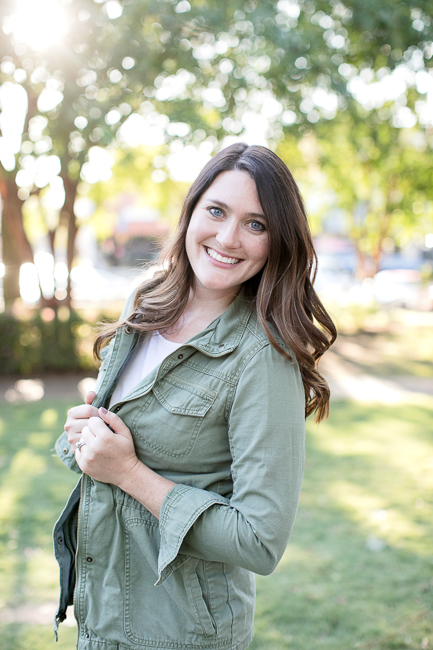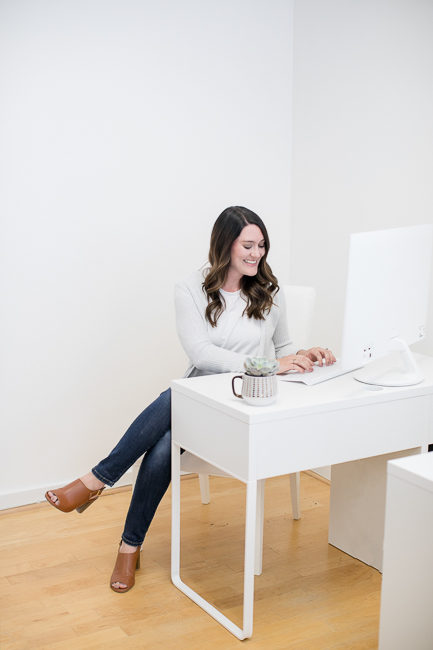 In the spring of 2011, through some twists and turns of fate, I landed in a room full of floral arrangements and puffy dresses… I was officially second shooting my first wedding, and I was terrified! Every fear I had vanished when I witnessed the bride's dad seeing her for the first time. Being a part of these intimate moments made me fall in love with weddings.
On October 6, 2012, I not only celebrated my own wedding day (which was AWESOME) but I also received the most amazing surprise from my husband. He had recently filed articles of incorporation, and I was officially the owner of A. Bloch Photography! Of course, I cried a lot and laughed because I knew nothing about owning a business. What I did know was that wedding photography came into my life at the perfect time, and having Jason by my side to help make my dream a reality was the best gift.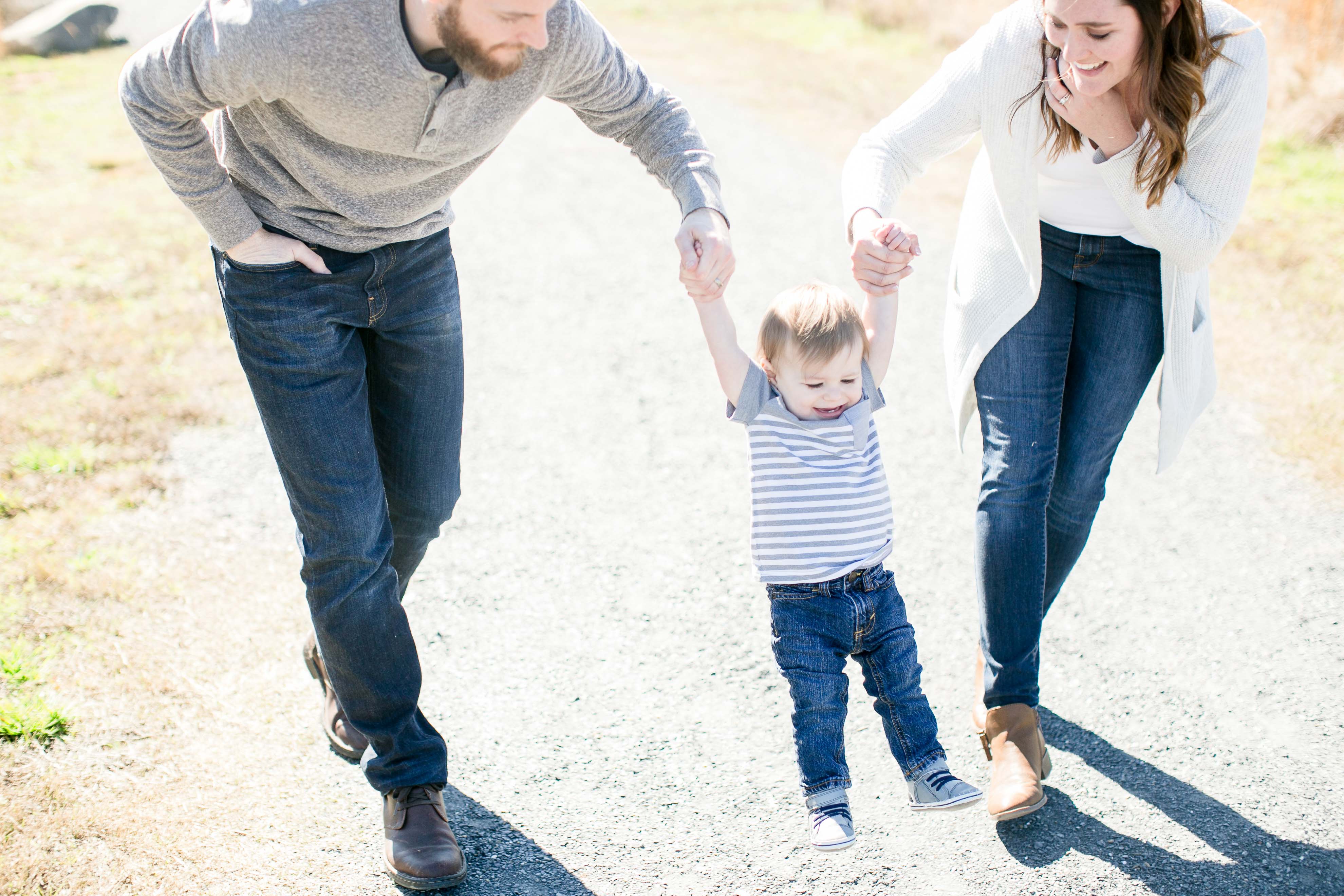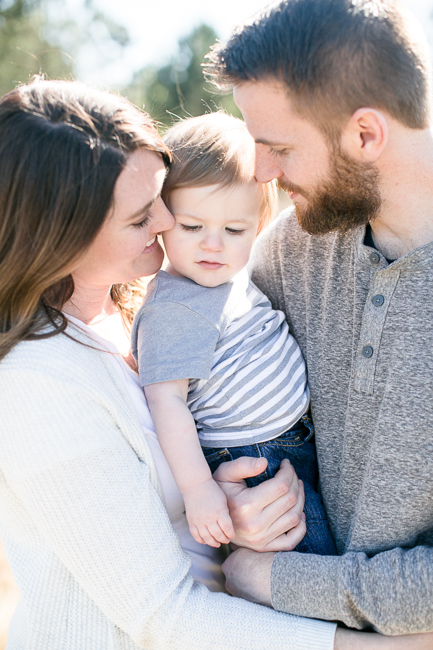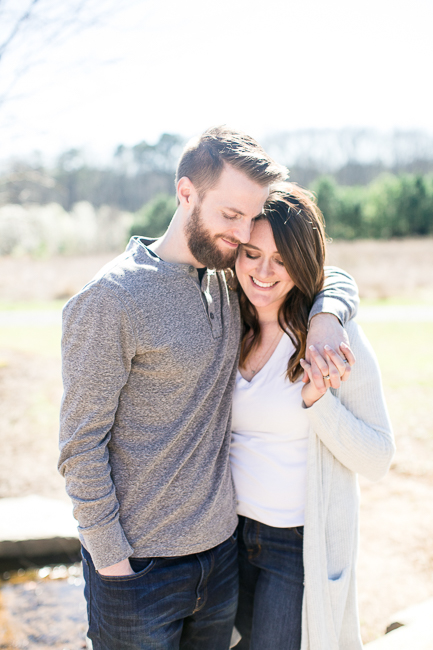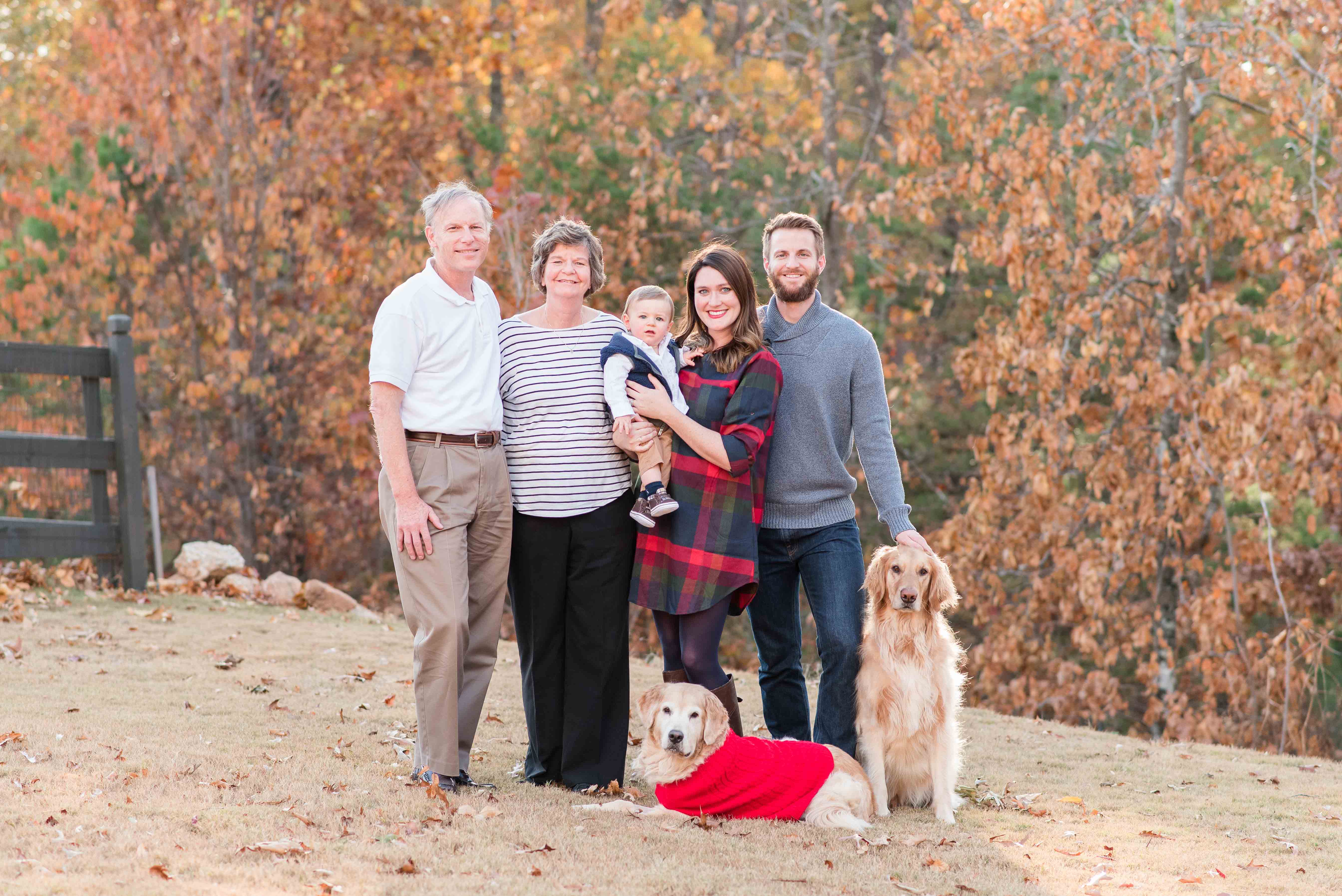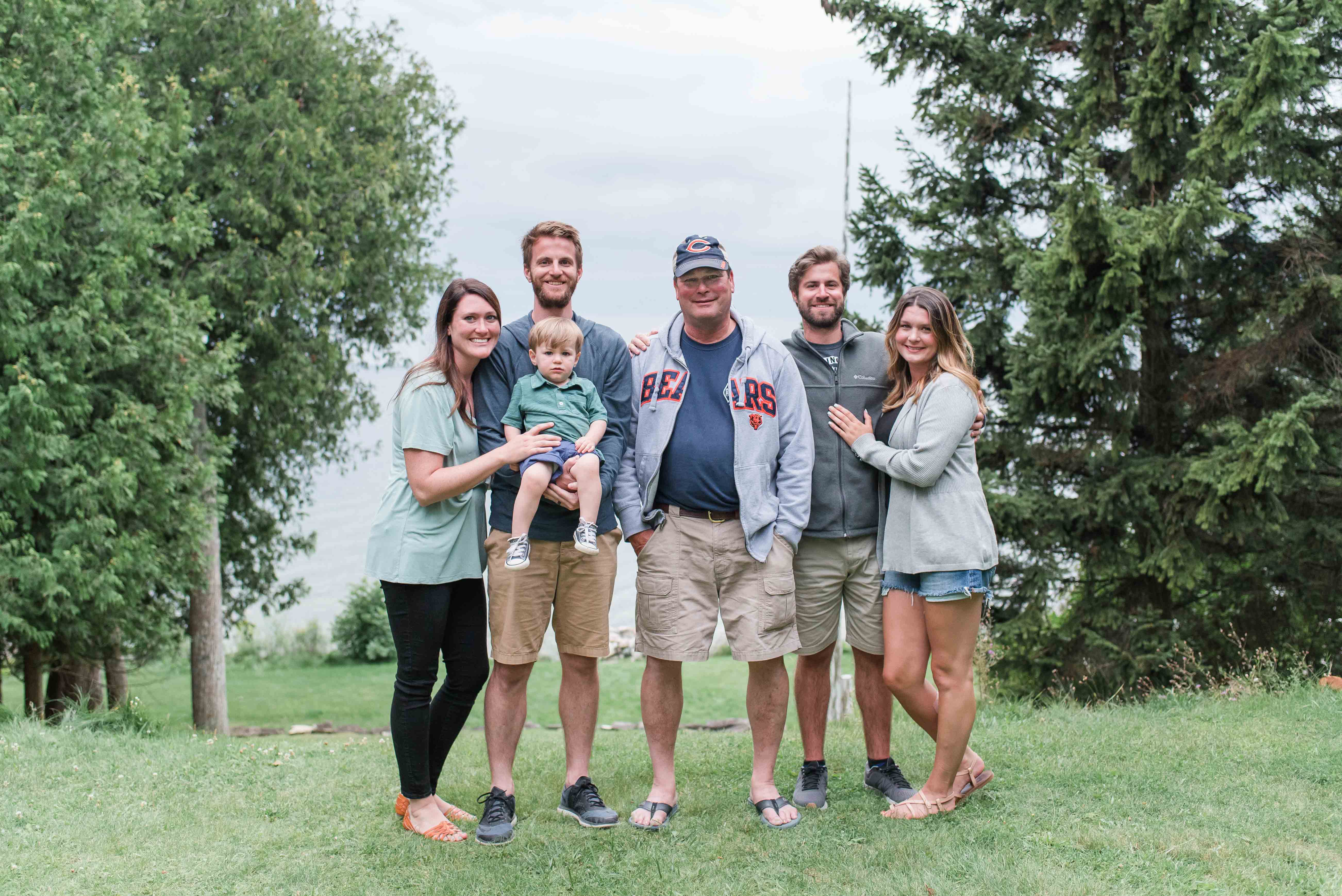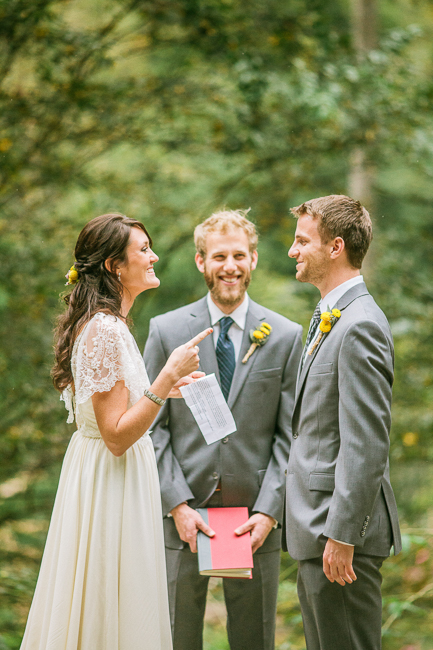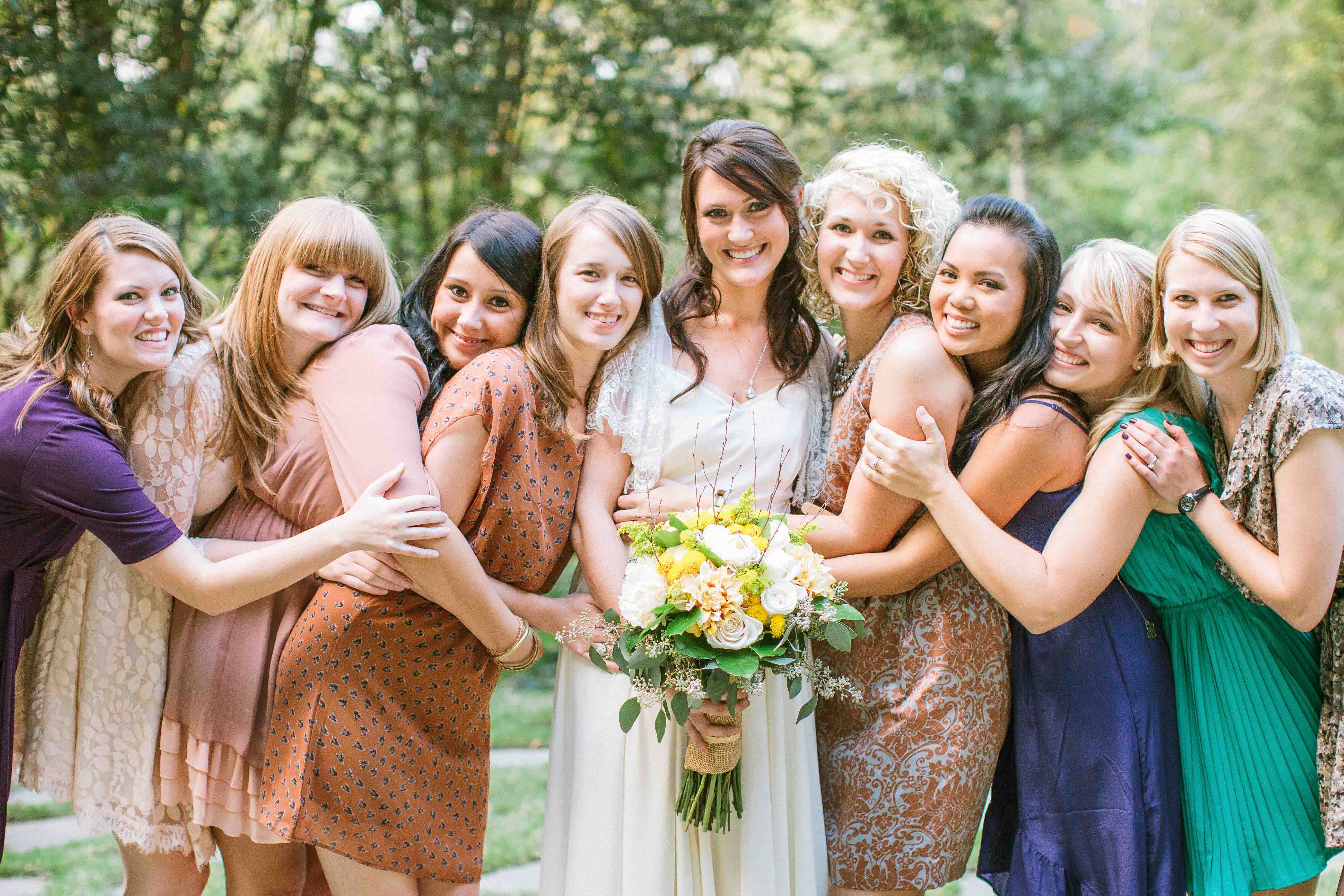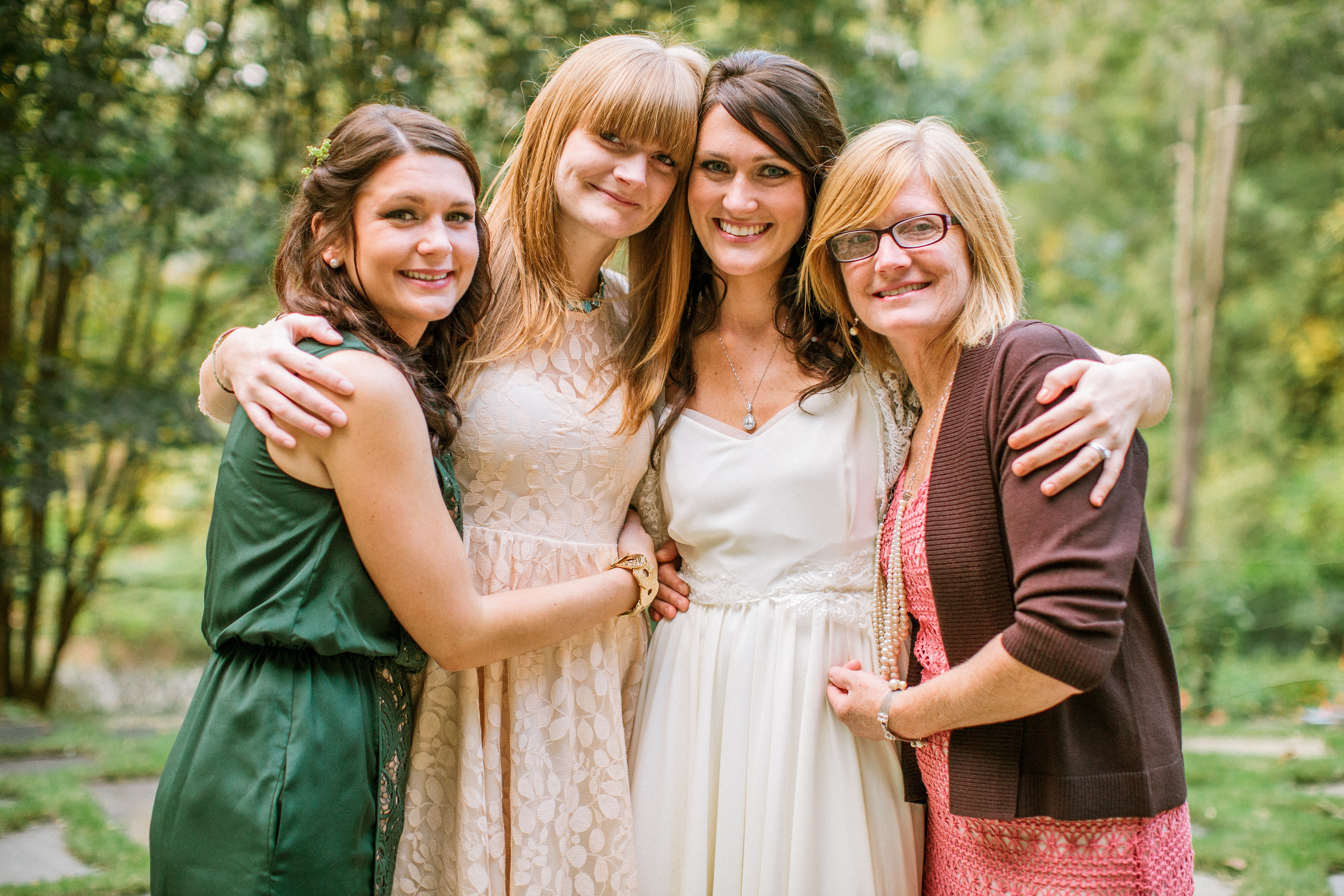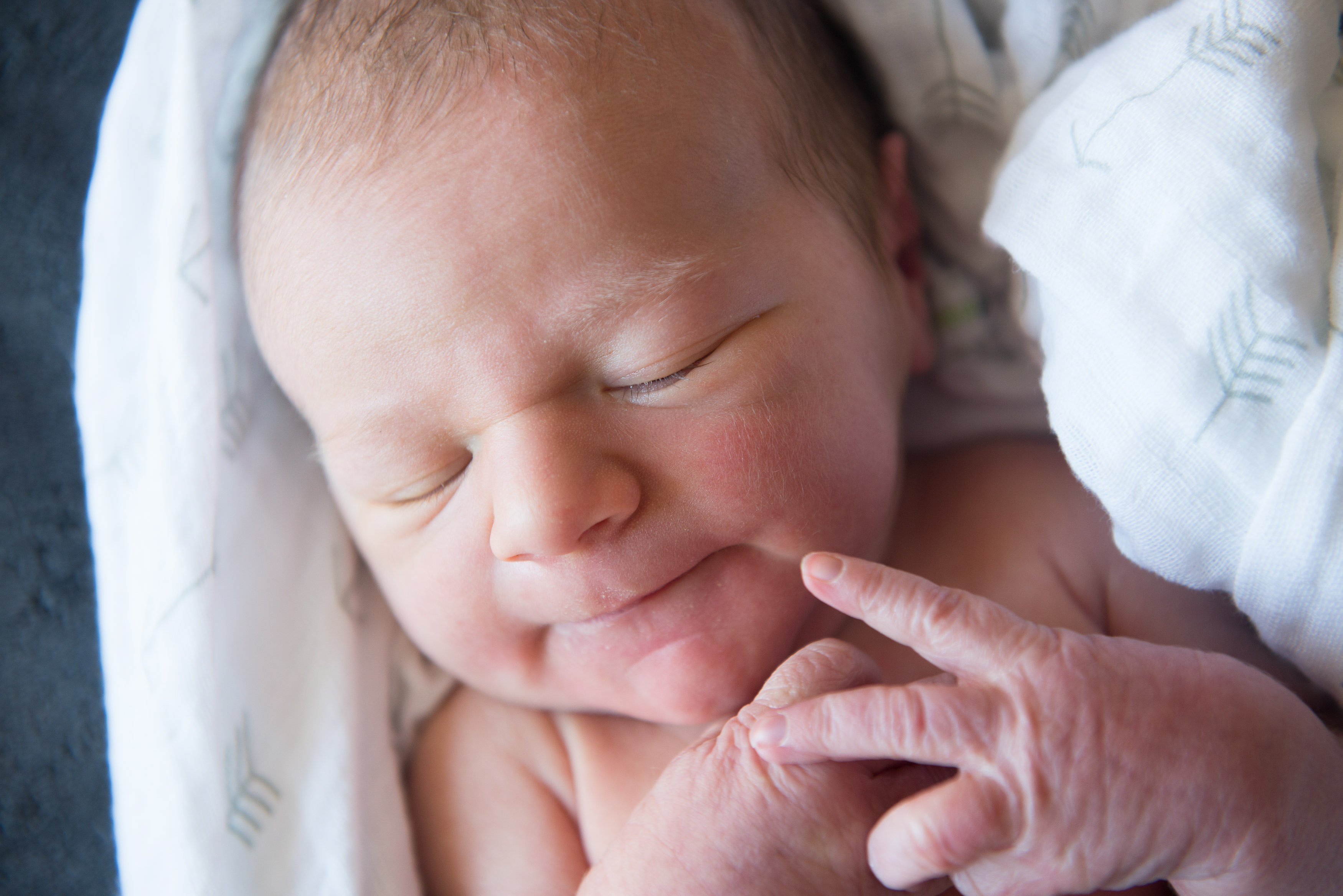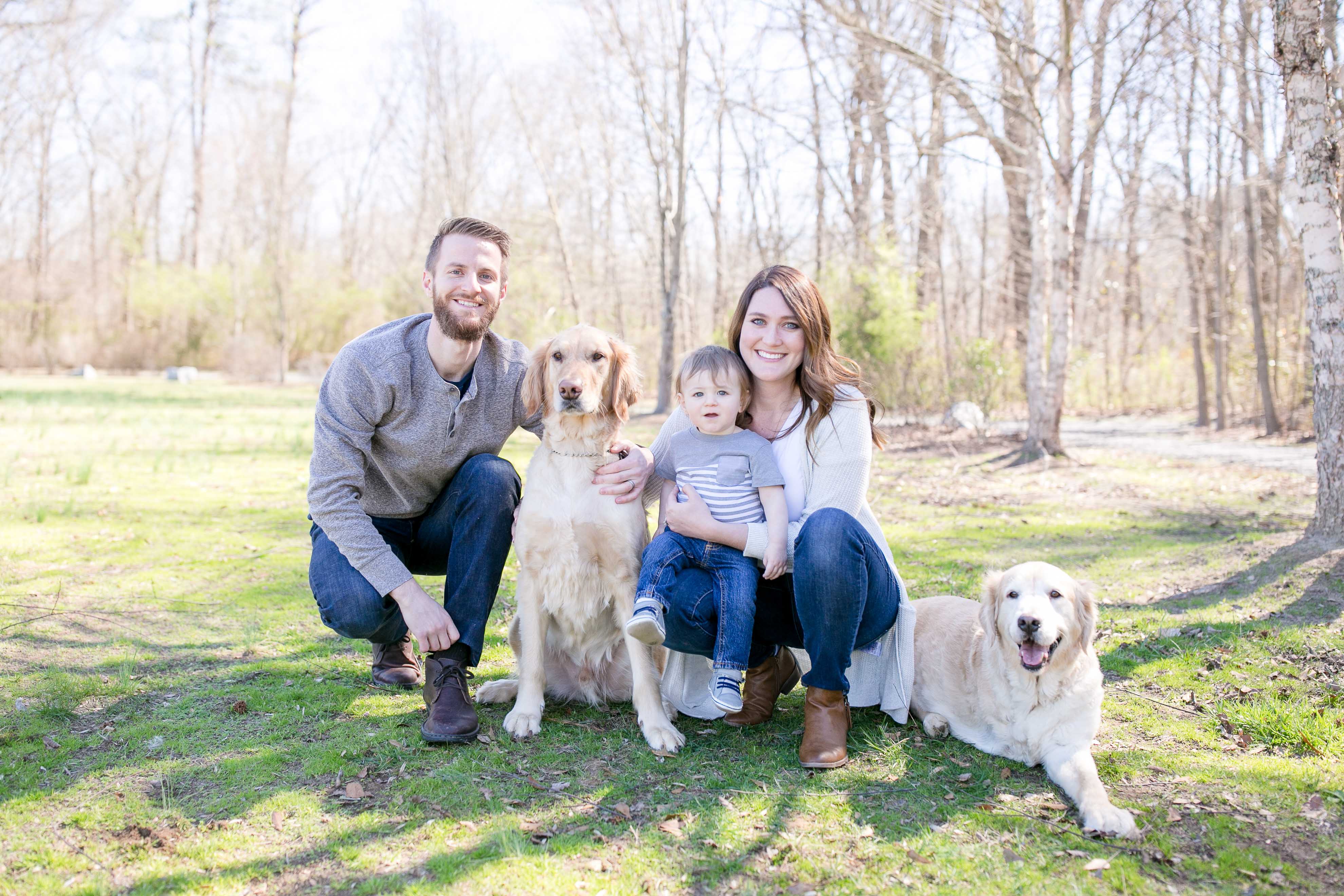 The word family has held several meanings to me throughout the years. It has meant separation, struggle, growth, hope, and love. I know that families aren't always perfect, but fighting to find my own family has been my greatest accomplishment. I have come so far because of the people who love me. My family is everything to me. They have all helped me overcome so much and made me who I am today!
I can't wait to hear your story!
"It matters not what someone is born, but what they grow to be." – J.K. Rowling