A. Bloch Photography
I capture stories...
Life moves fast, you hear it everyday. I make sure you remember it and its beauty.
Stories like...
The high school sweethearts reciting their own vows, finally.
The surprising display of athleticism during the bouquet toss.
The nervous dad to-be entering a delivery room.
The two-year-old toddler brother and 5-year-old sassy sister sharing a forced loving hug.
The list goes on...
I specialize in capturing your narrative through photography and producing images you will cherish
forever.
(no joke)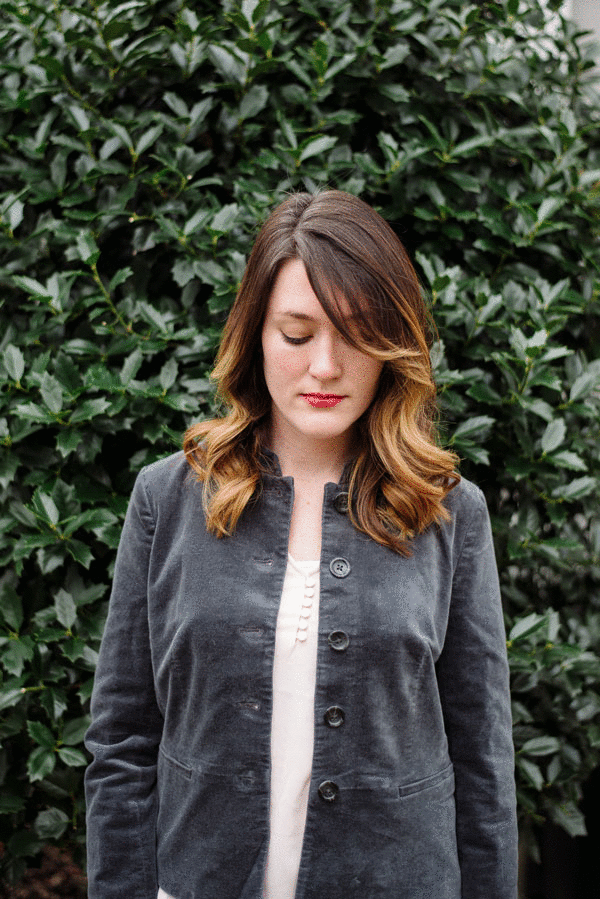 Amanda
My name is Amanda Prior and I'm an Atlanta based photographer.
My husband, Jason, and I live with our two golden retrievers, Milly and Mac
I lived in Alaska for four years
I find the most joy when sitting around a table with my closest friends
The way to my heart includes cheese and an ice cold Coke
I am a sucker for all things involving Harry Potter and Middle Earth
Expelliarmus!