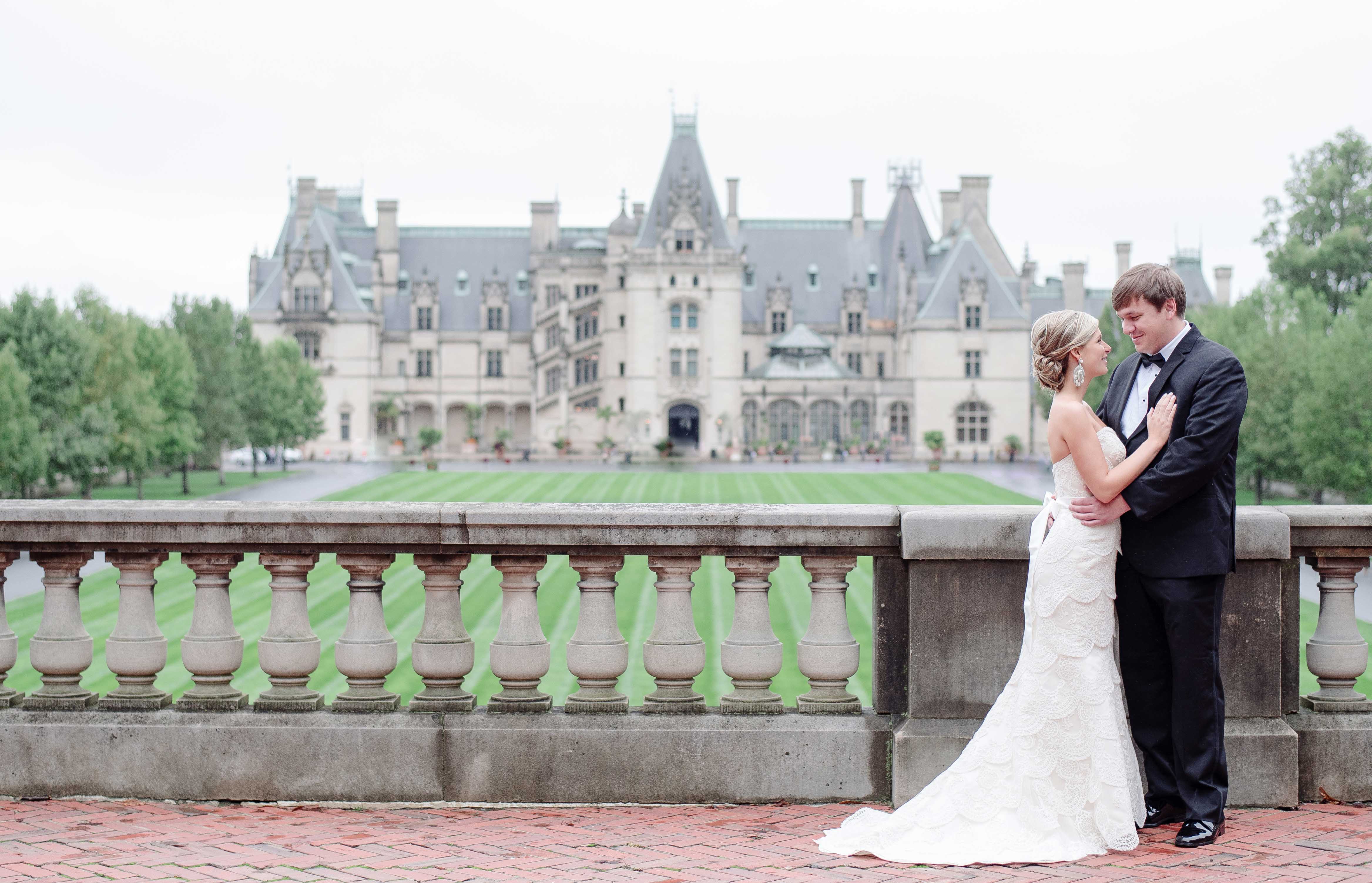 My mission as a photographer is to ensure generations to come can relive one of the best days of your life!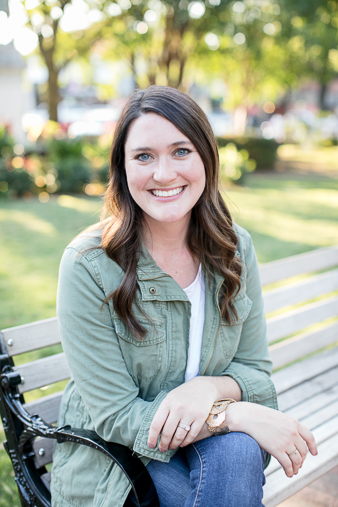 Welcome to A. Bloch Photography, where you can catch a glimpse of the magical moments I've had the honor of capturing.  Get cozy.  Take a look around.  I can't wait to hear from you!
Life is all memory, except for the one present moment that goes by you so quickly you hardly catch it going.
– Tennessee Williams